The creative workshops of Oasis Park, designed by a specialized team, offer children the means and opportunity to get inspired by nature, to freely express themselves and their ideas, to cooperate, play, imagine, design and feel the joy of creation.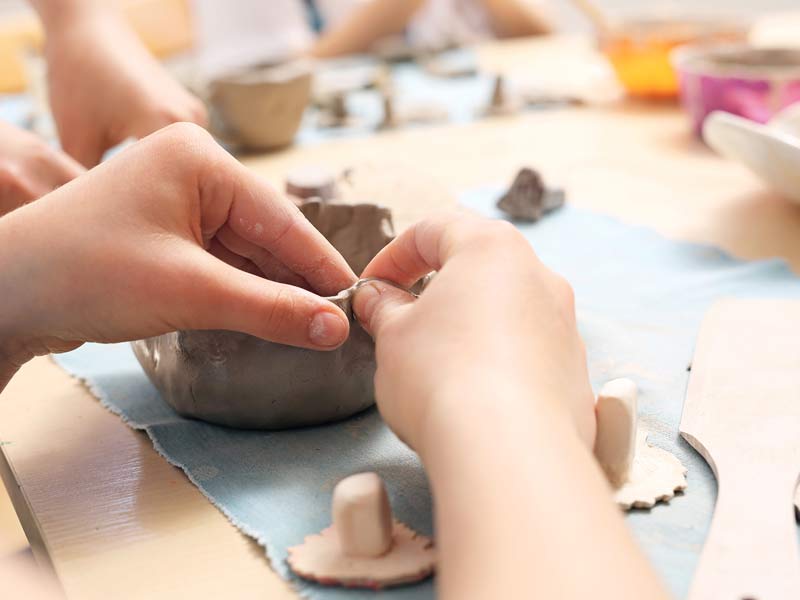 A group of educators organizes thematic, experiential and educational activities, in which children participate in theatrical improvisation, enjoy the games of speech, writing and music composition and create their own treasure visually. We offer all the material and encouraging directions in specifically designed spaces for crafts made of clay and wood, for drawing on different surfaces and for unlocking the secrets of cooking. Through our programs, children play, learn and discover the special "treasures" of art and nature in every season of the year.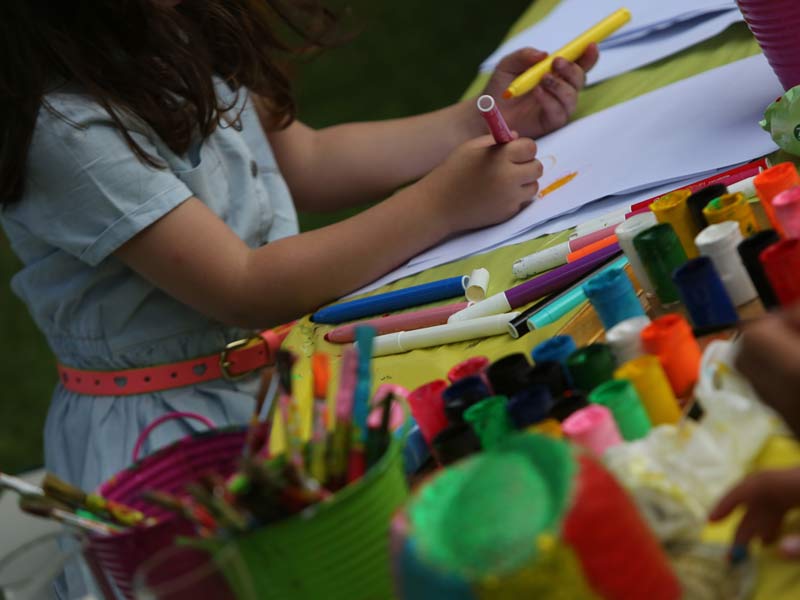 In our workshops children will:
Externalize their thoughts and expand their imagination.
Express their feelings, ideas and experiences.
Get to know themselves better, their natural abilities and talents while developing new skills.
Explore and experiment with new materials and different combinations.
Through art, they are encouraged to adopt new ecological approaches (junk art, up-cycling etc.).