Just a few kilometers from the center of Athens, on the foothills of mount Hymettus at Mesogeia, a paradise awaits children, parents, families and friends. OASIS Park, surrounded by the natural beauty and harmony of the Attica landscape, is an event place with multiple activities, games, and creative entertainment. It is a source of happiness, well- being and a way to reconnect with nature.
At OASIS Activity Farm Park you can plan your own party!
Parties for children at Oasis Park are centered on fun, music, activities and games. Through our imaginative ideas and suggestions, you can decide what type of entertainment you would like to offer your guests, both children and adults.
0 m2
of green next to mount Hymettus
0 km
from the heart of Athens
Special Events
September - February 2024
Share your experience
#oasisfarmpark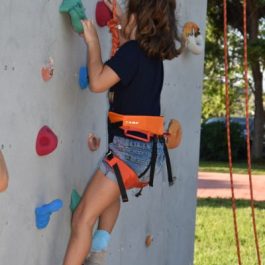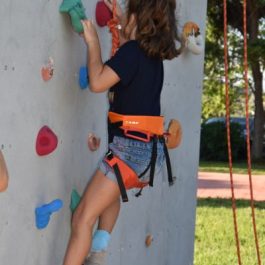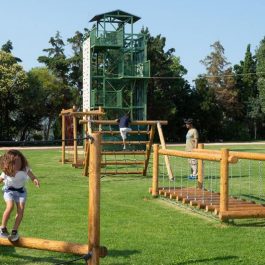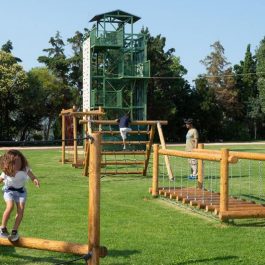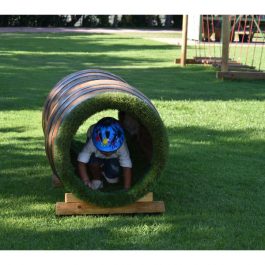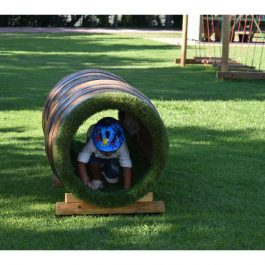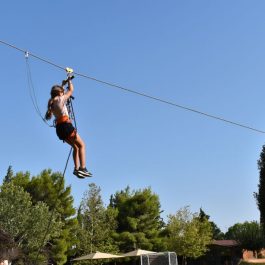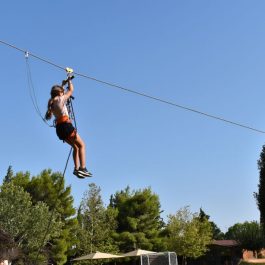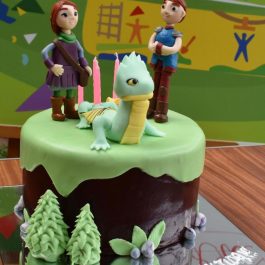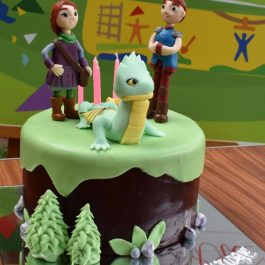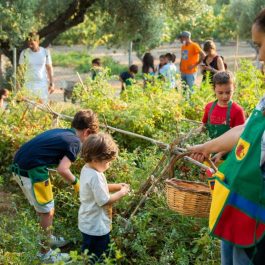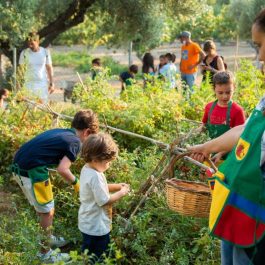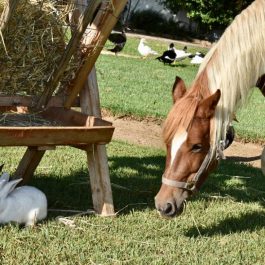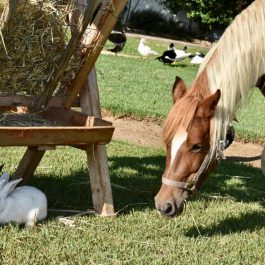 FOLLOW US ON INSTAGRAM